Fuel Gauge
Programmable Fuel Gauge for Li-Ion and LifePo4 battery packs.
Adaptable for 2S - 7S (8S LifePo4).
Please contact us for complete information of Fuel Gauge.
Battery Management Systems (BMS)

Our Battery Management Systems provide safe charging, discharging and balancing of battery cells.
Unitech Energy has a wide range of BMS systems.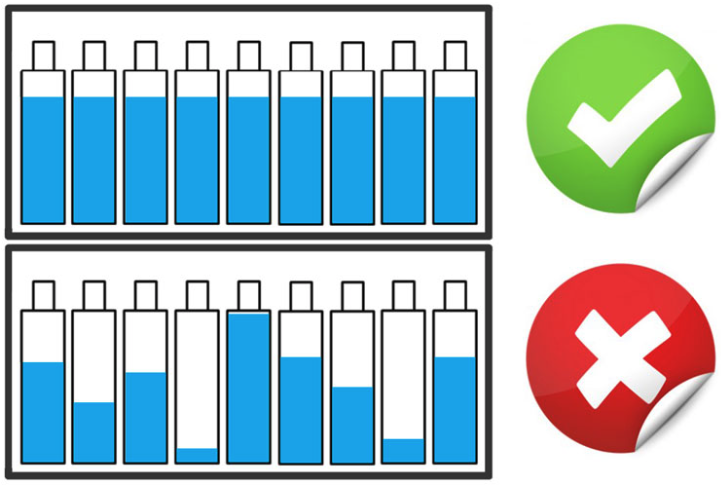 Please contact us and we will be happy to discuss your specific needs and provide you with reliable and cost effective solutions.