POWER SUPPLY
Unitech Energy has developed various power supplies and converters for different systems and applications.
Please contact us for technical queries and consultation.
VEHICLE POWER DISTRIBUTION
The Advanced Power Distribution Unit (APDU) protects critical equipment installed in the vehicles from external electrical disturbances and distributes clean power to connected equipment.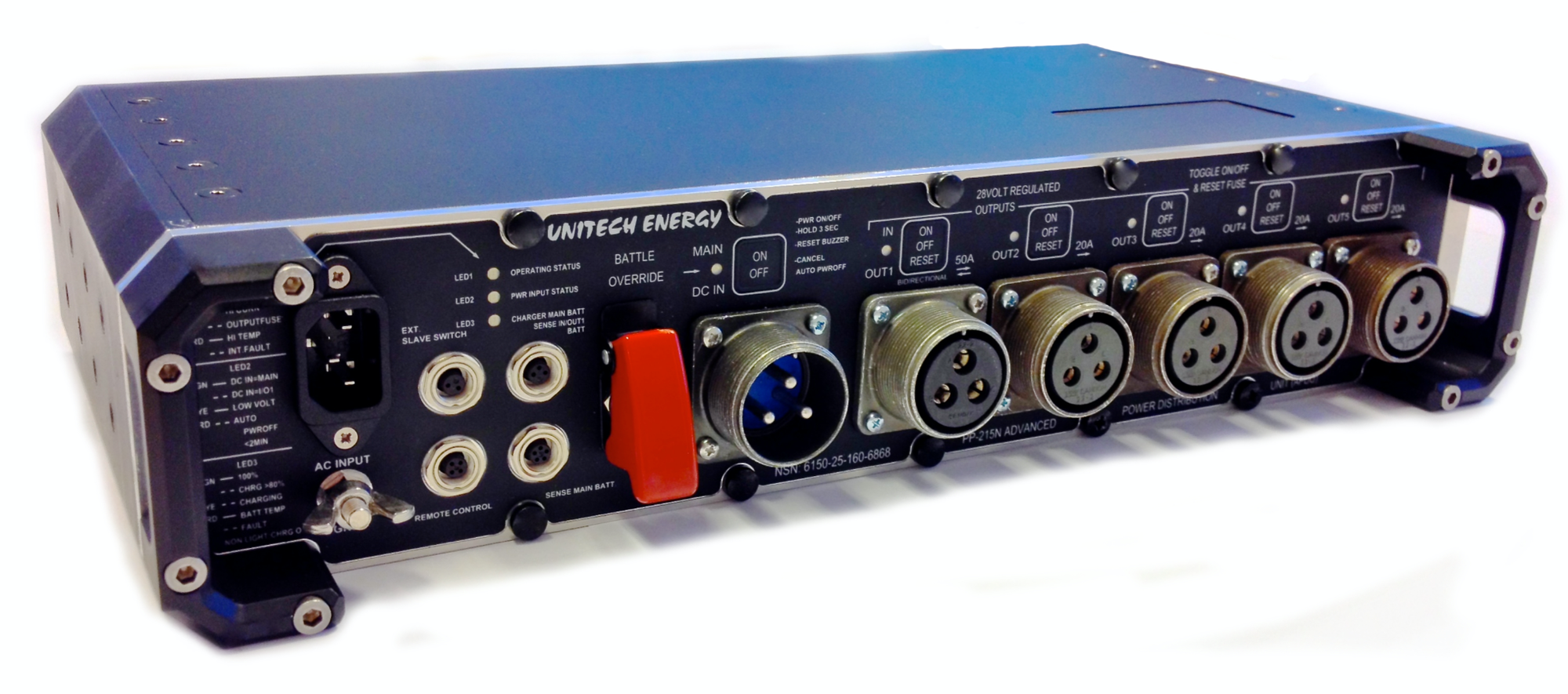 BATTERY CHARGERS
The SmartEx™ battery charger is developed by Unitech Energy for NiCd / NiMh / Li-Ion batteries and has all-in-one:
Rapid battery charger/Analyzer/ Conditioner.
Please contact us for a complete overview of our battery chargers.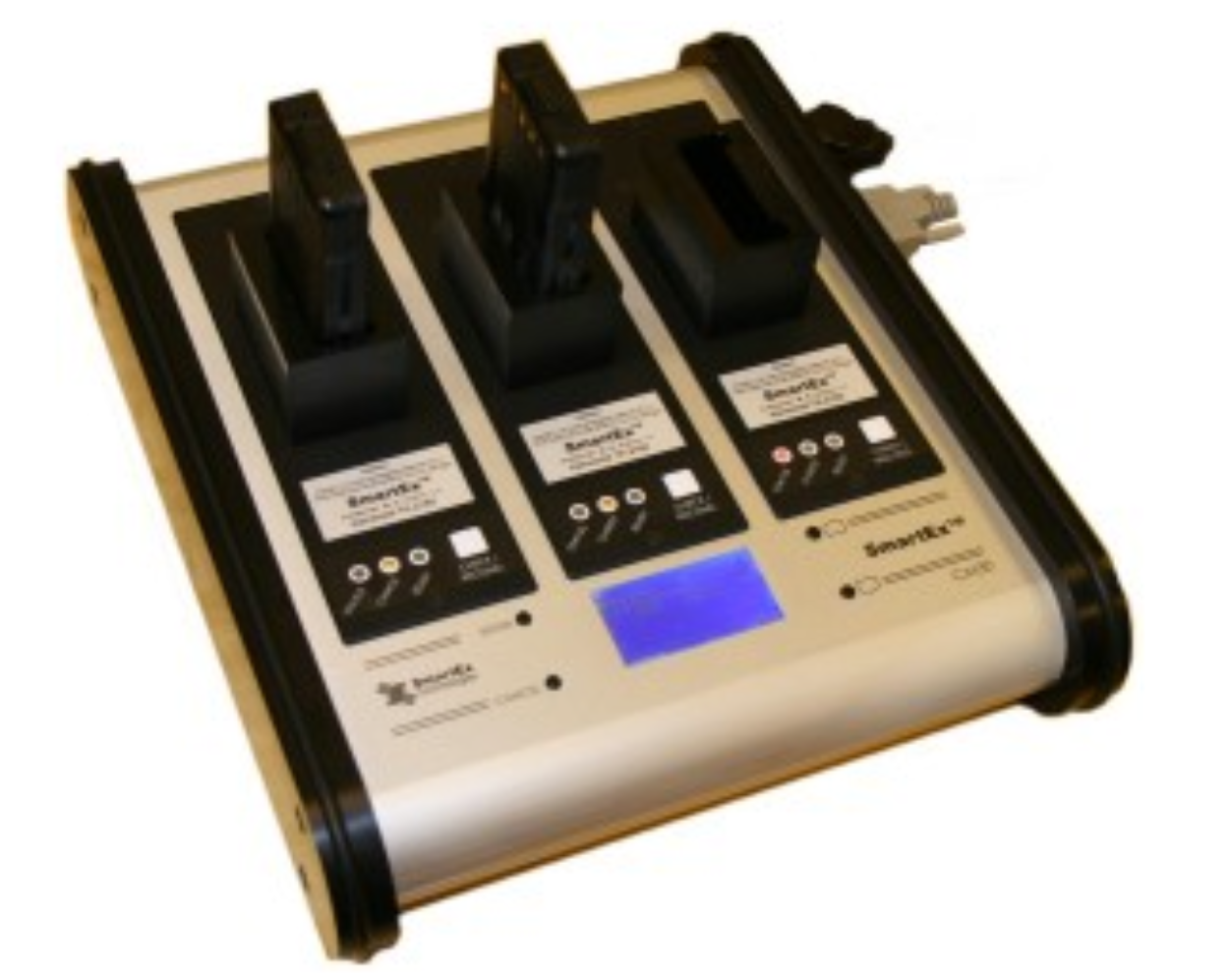 DC UPS POWER BACKUP
Every power failure can bring to a standstill and cost a lot of time and money.
The Unitech Energy DC UPS systems offers perfect protection against unexpected outages and ensures uninterrupted operation.