BATTERY CHARGERS
Low EMI Battery Charger NEW!
A new low EMI battery charger with AC and DC input. Designed for military communication system by Unitech Energy.
Power Input:
AC input: 90VAC - 264 VAC, 47 - 63 Hz
DC input: 10VDC - 32VDC
Charger Output:
Output charging voltage: 16,6V (can be adjusted)
Maximum output power: 100W
Maximum charging current: 5A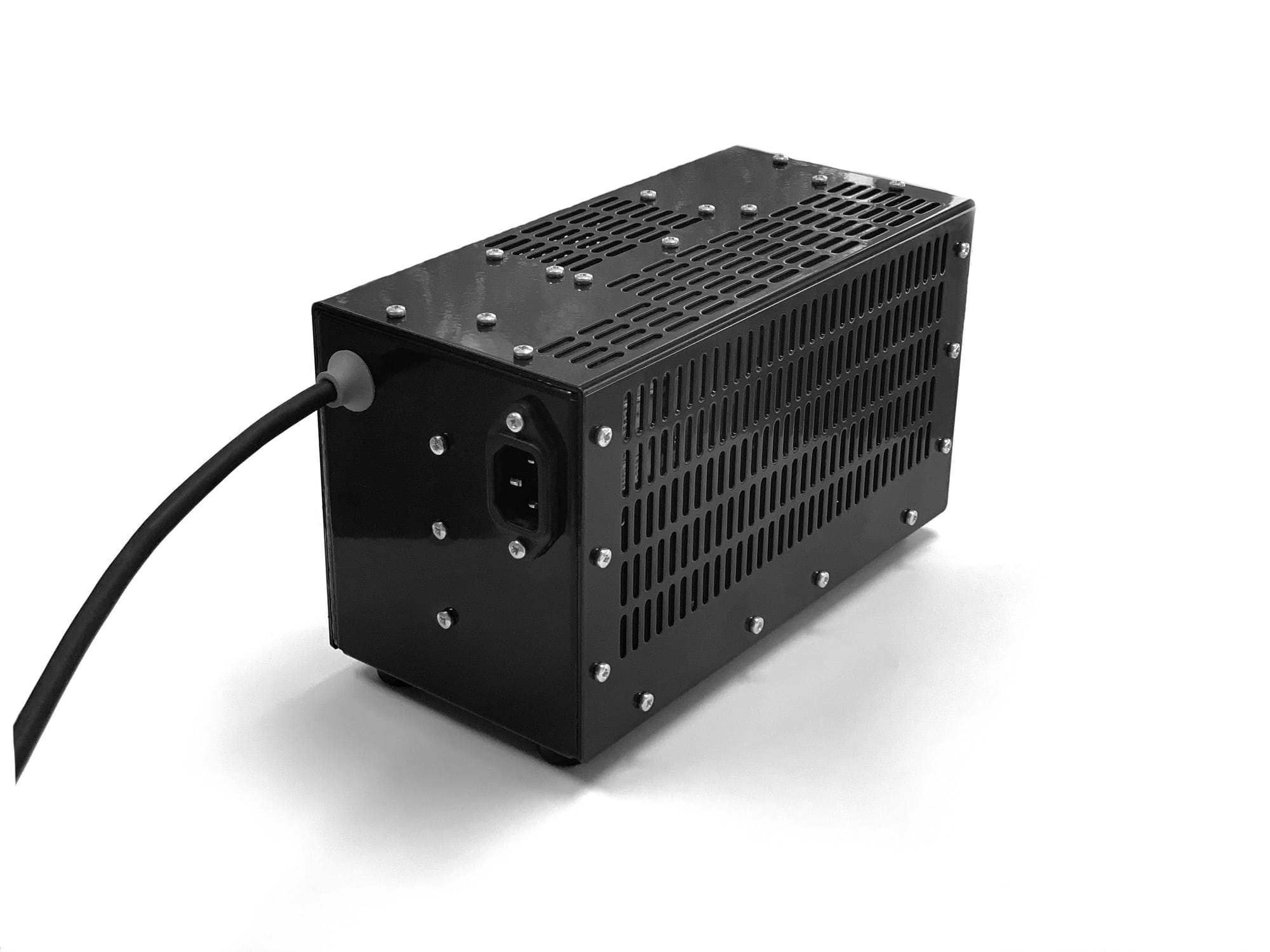 Low EMI Battery Charger
UE Chargers NEW!
The new range of battery chargers can charge Lithium/Lead acid/Lifepo4 batteries from 3,7V - 96V
with power range from 20W - 1800W!
Please open UE CHARGERS.pdf for a complete overview of our battery chargers!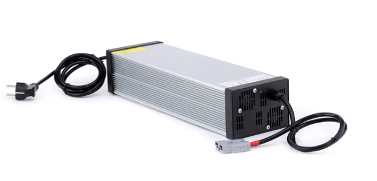 Battery Charger model UE1800
SmartEx - advanced battery chargers:
The SmartEx battery charger is developed by Unitech Energy for NiCd / NiMh / Li-Ion batteries and has all-in-one:
Rapid battery charger/Analyzer/ Conditioner.
Please open SmartEx Brochure.pdf for a complete overview of our SmartEx battery chargers.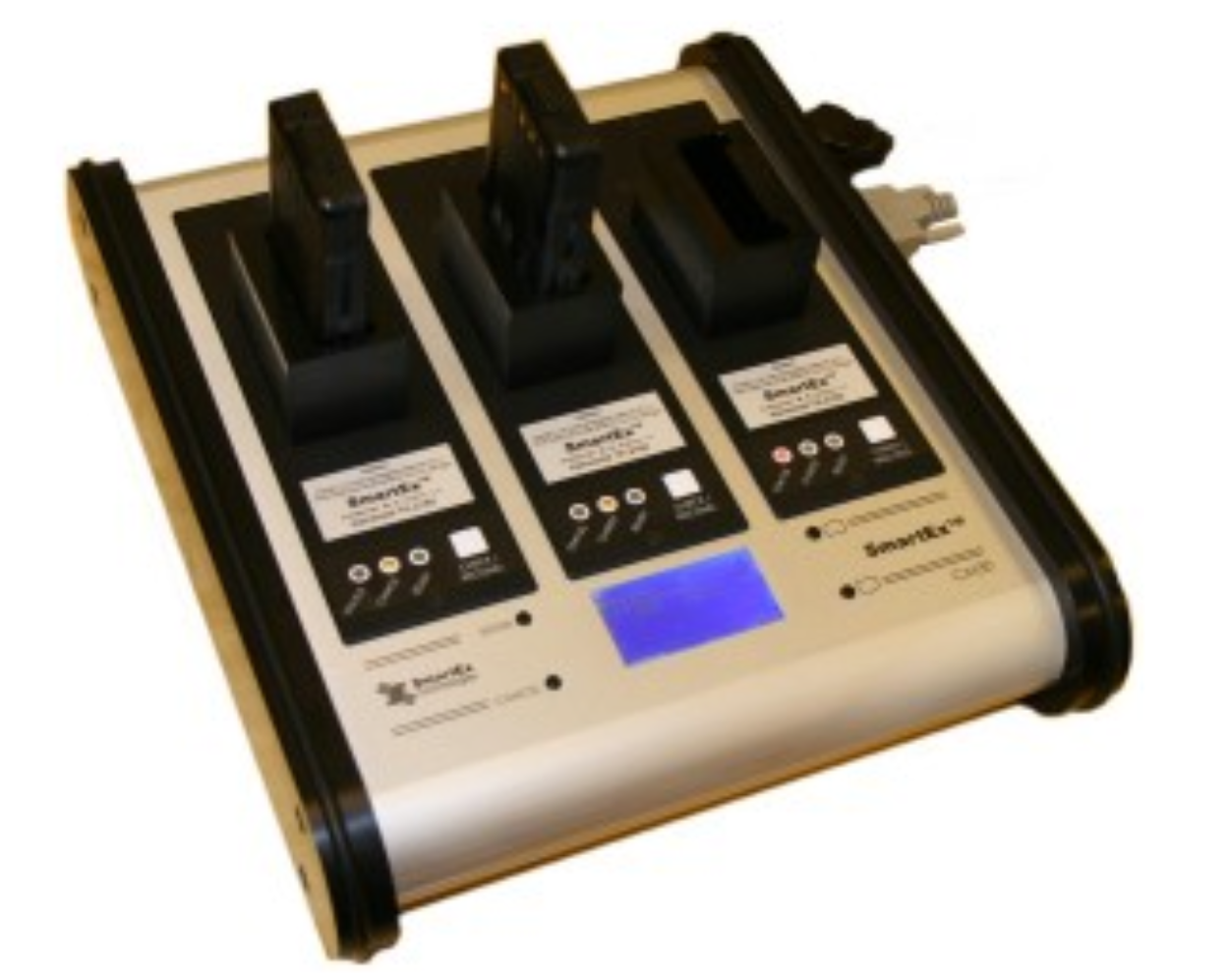 SmartEx battery charger, model CM35
POWER SUPPLY
Unitech Energy has developed various power supplies and converters for different systems and applications.
Please contact us for technical queries and consultation.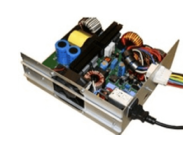 Custom Power Supply
DC UPS POWER BACKUP
Every power failure can bring to a standstill and cost a lot of time and money.
The Unitech Energy DC UPS systems offers perfect protection against unexpected outages and ensures uninterrupted operation.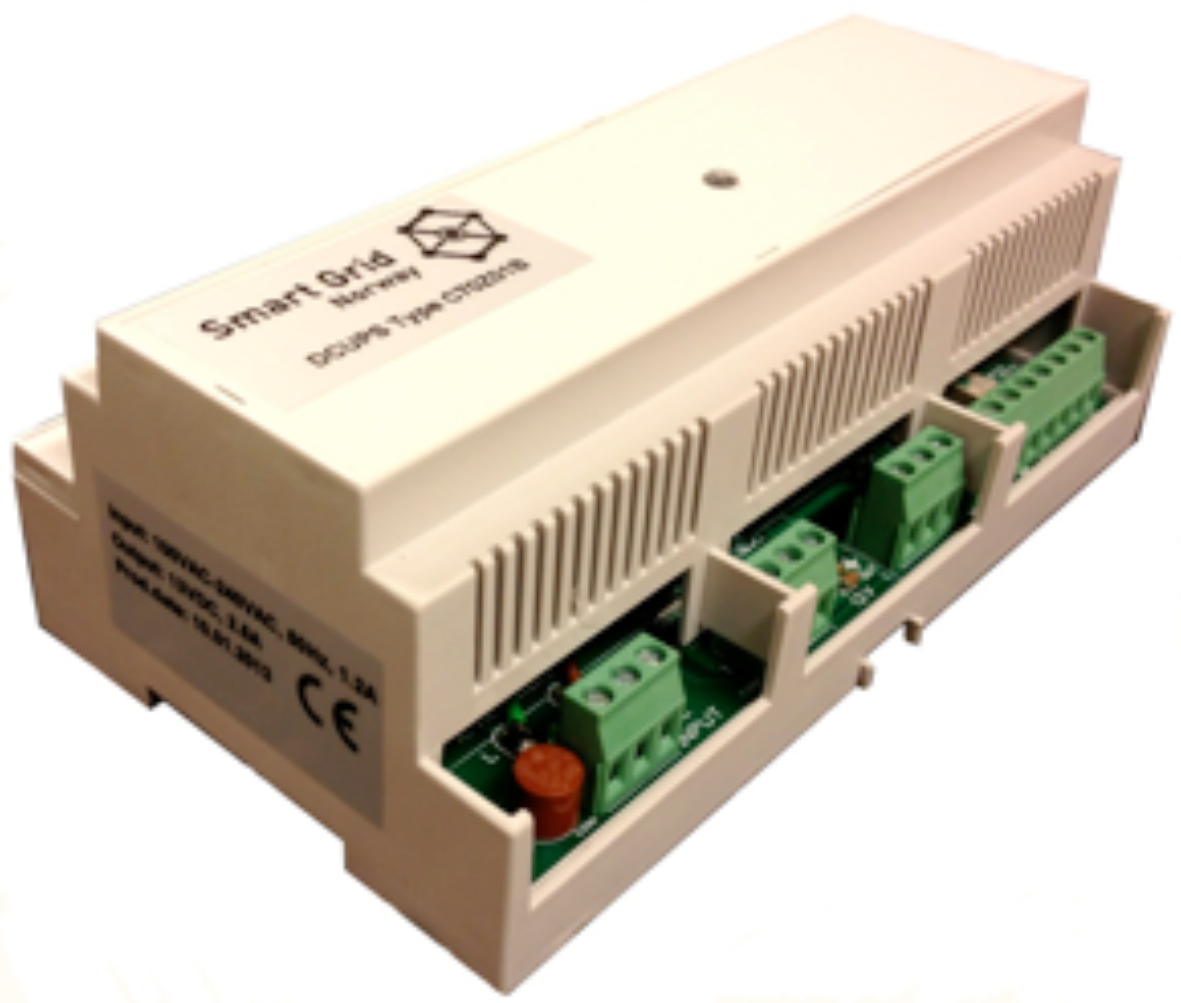 DCUPS model C70